MarketNews
Nigeria Orders Banks to Fund Bids at Auction or Face Penalties - BLOOMBERG
OCTOBER 21, 2019
By Emele Onu
Central bank has noticed 'high level' of unfunded demand

Sanctions may include canceling bids, central bank says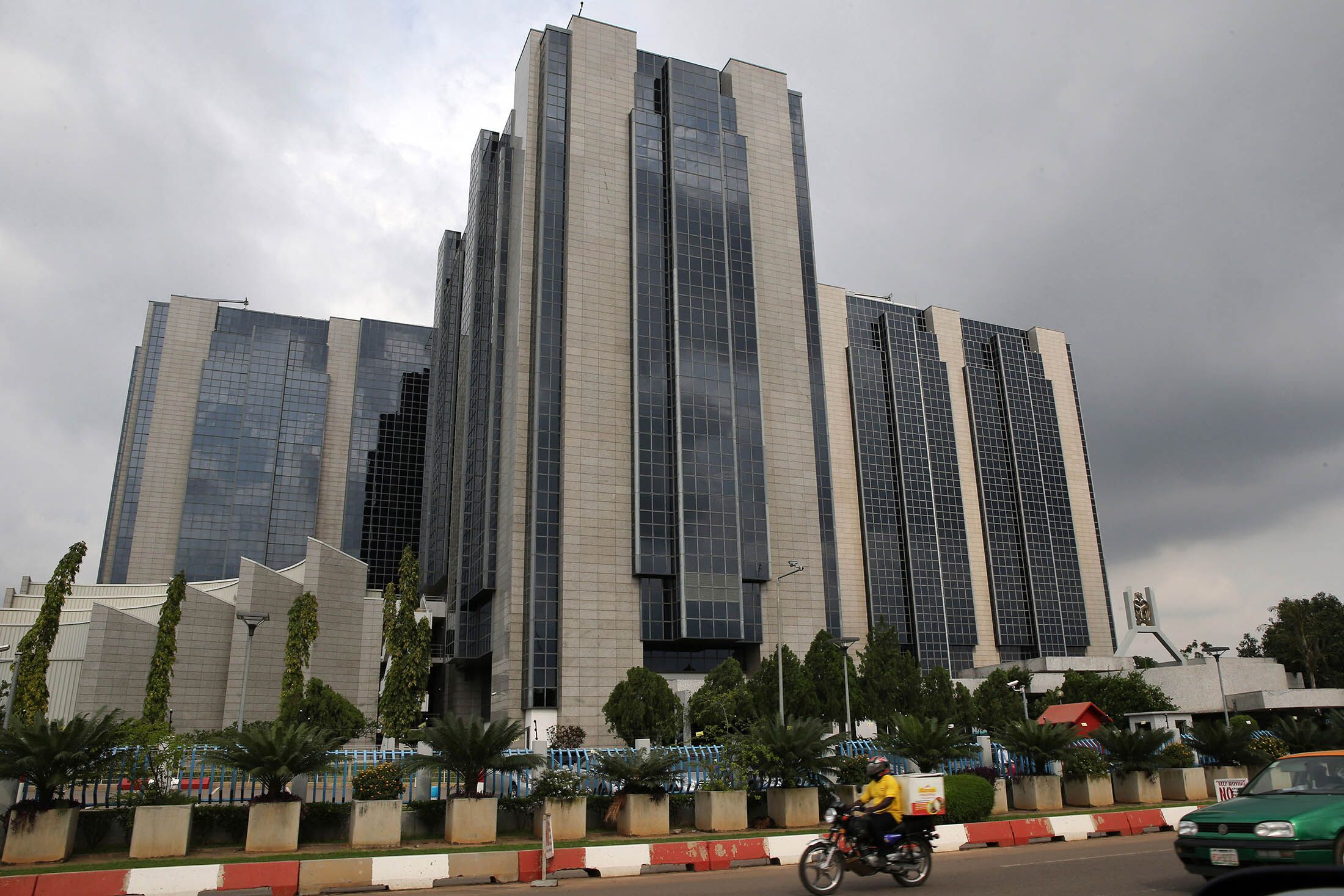 The headquarters of the Nigerian central bank in Abuja, Nigeria.
Photographer: George Osodi/Bloomberg
Nigeria's central bank ordered lenders to ensure they have secured funding before bidding for short-term government securities.
The directive, which took effect Monday, requires that all demand at auctions be "fully backed by appropriate funding," the Abuja-based Central Bank of Nigeria said in circular to banks dated Oct. 18. Sanctions could include canceling bids, it said, adding that it "has observed a high level of unfunded demand."
"Insisting on funding will help the central bank assess effective demand for its securities, rather than work on speculation," Kunle Ezun, a currency and fixed-income analyst at Ecobank Transnational Inc. in Lagos, said by phone.
Demand for Nigerian bonds may be dropping because of a slowdown in the global economy as well as weak sentiment toward emerging-market assets, according to Bank of America Corp. The West African nation depends on inflows into debt securities that yield more than 14% to help support the naira.