MarketNews
Nigeria Says 30 People Killed in Northeast Suicide Attacks - BLOOMBERG
JUNE 17, 2019
By Michael Olukayode and Tope Alake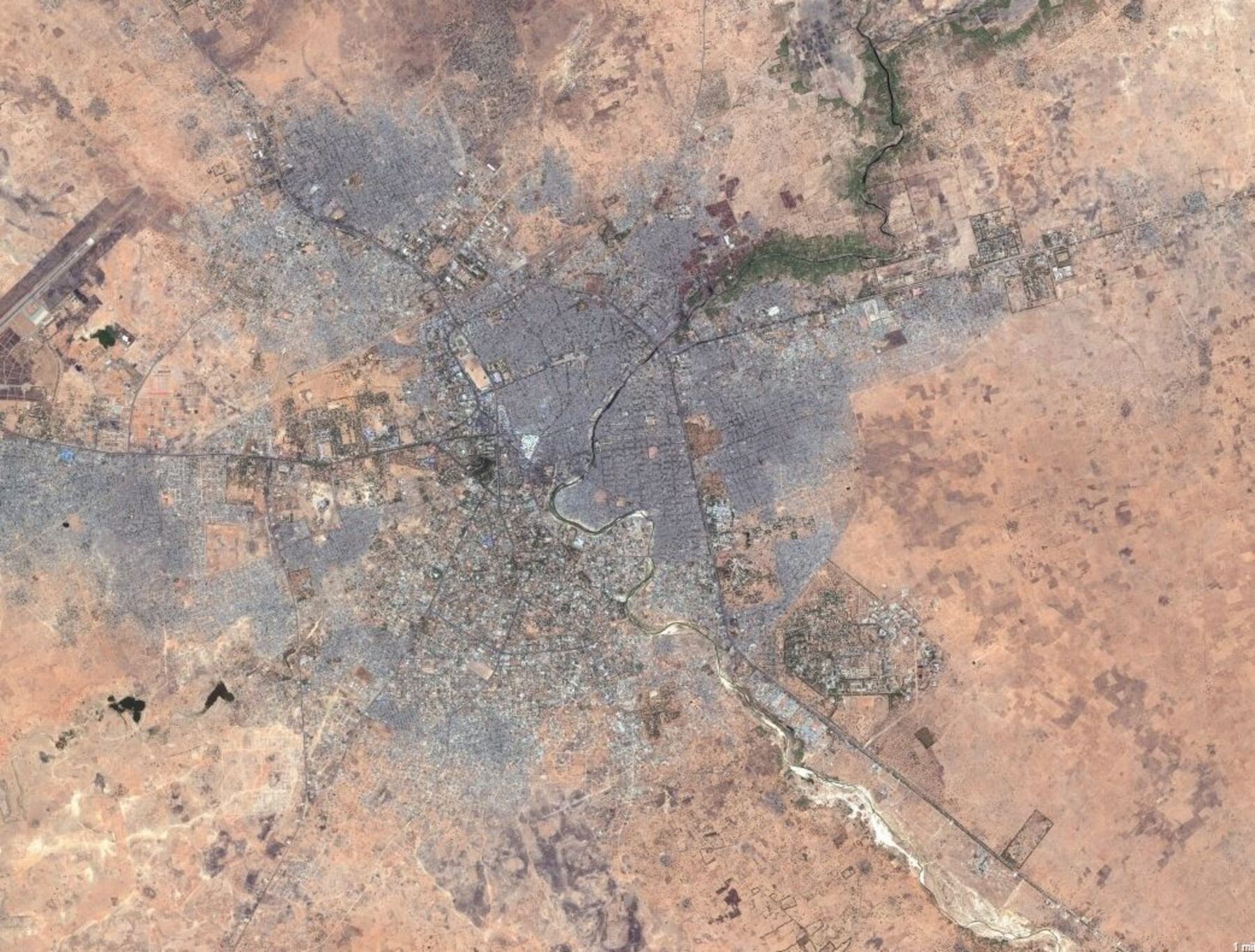 Konduga in Borno State.
Source: Bing Maps
At least 30 people were killed and 38 injured in attacks in Nigeria's northeastern town of Konduga carried out by three female suicide bombers, the National Emergency Management Agency said.
The attackers detonated their explosive devices simultaneously in a crowded area of the town on Sunday night, Bello Dambatta, a spokesman for the agency, told reporters in the northeastern city of Maiduguri. Those who were injured were evacuated to hospitals for treatment, he said.
While no group has claimed the attacks, they fall into the pattern of violence carried out by Boko Haram militants fighting since 2009 to impose their version of Islamic law on Africa's most populous country of more than 200 million people.
Konduga, which has suffered previous attacks by insurgents, is 30 kilometers (17 miles) southwest of Maiduguri, the Borno state capital and birthplace of Boko Haram.
(Updates with evacuation of the injured in second paragraph.)